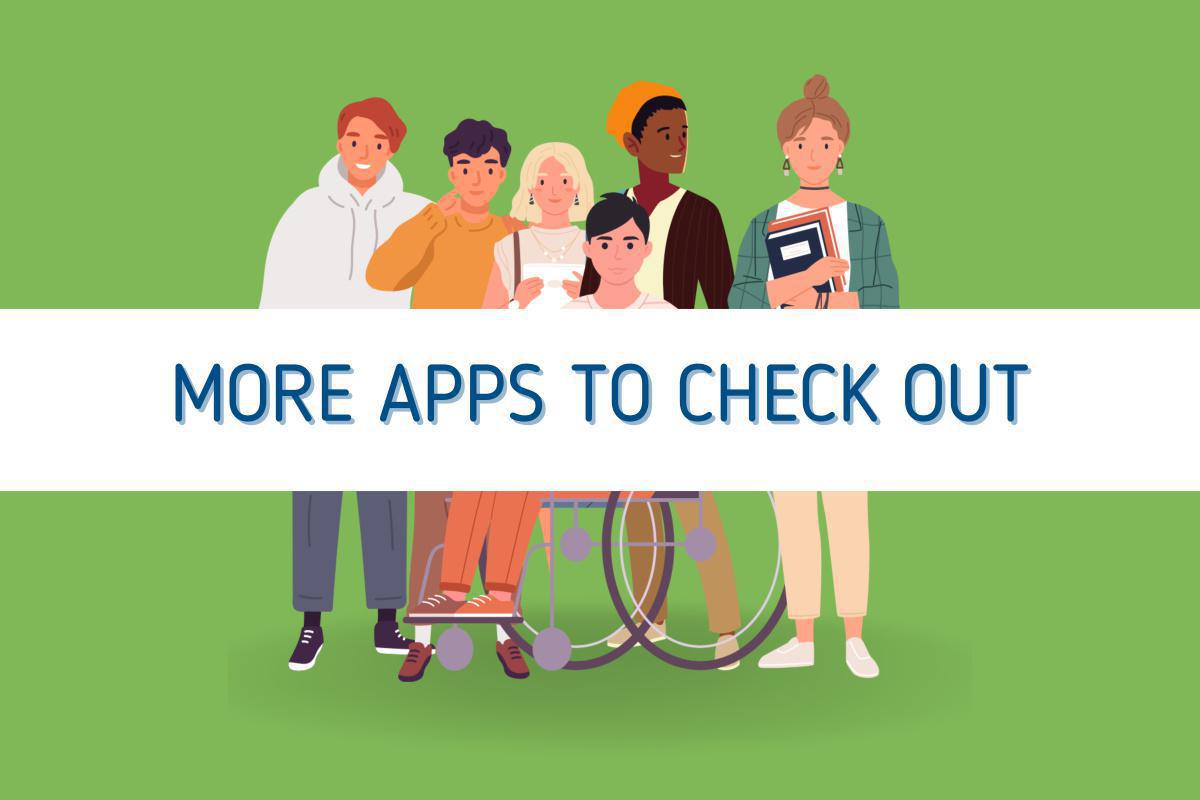 anxietyhelper - Free! Anxietyhelper is a mental health toolkit for anyone, allowing you to get info on certain mental illnesses, find resources, and use tools to cope with day to day life. Use the app to learn about your own mental health, or to gain insight about the depths of mental illness. iOS only.
Suicide Safety Plan - Free! In this safety plan app, you can customize your own warning signs that a crisis may be developing, coping strategies for dealing with suicidal urges, places for distraction, friends and family members you can reach out to, professionals you can call, methods of making your environment safe, and your own important reasons for living. Search for Suicide Safety Plan in iTunes or the Play Store. This Suicide Safety Plan is one of six components of an application suite called MoodTools - see below!
MoodTools - Free! If you are feeling sad, anxious, or depressed, lift your mood with MoodTools! MoodTools is designed to help you combat depression and alleviate your negative moods, aiding you on your road to recovery.
MY3 - Free! With MY3, you define your network and your plan to stay safe. With MY3 you can be prepared to help yourself and reach out to others when you are having thoughts of suicide. MY3app.org
Calm - Free! Interested in trying mediation? Calm will guide you through it. This app includes breathing programs, relaxing music, and sleep stories.
Colorfy - Free! Try out this virtual coloring book. Paint patterns, animals, flowers, or other images. Even upload your own drawings and give them even more life.