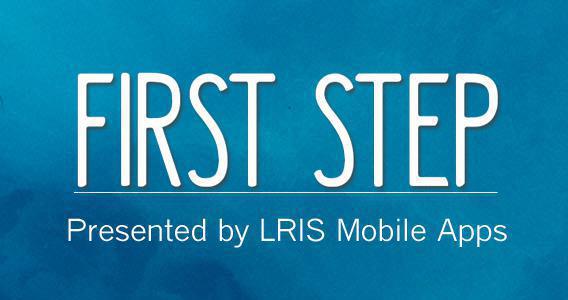 The First Step App is a mental health promotion and social emotional learning app for students in Deschutes County, Oregon. Whether students need help for themselves or a friend, this app has everything a student needs when it comes to finding mental health support. This was created by LRIS Mobile Apps in partnership with Deschutes County Health Services.
YouthLine is here to talk, text, or email from 4pm-10pm 7 days a week. You can talk to them about anything from a bad day at school to issues with friends or family, and even suicidal thoughts or concerns for a friend. You will be connected to another teen who is supportive, and highly trained to help you through hard times.
SafeOregon is a place to anonymously tip authorities with any information you may have about safety threats.
If you or a friend are in immediate danger, call 911 right away.